Home
"50 Great Authors You Should be Reading"
2011 TheAuthorShow.com Honoree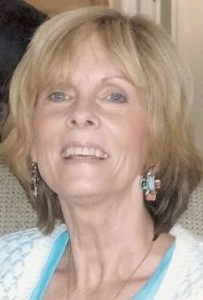 Hi, my name is Lucinda Sue Crosby. I am an award-winning journalist and environmentalist as well as a published and recorded Nashville songwriter. I have also been a film and television actor and was a professional athlete who worked as a sports commentator for the Women's Tennis Association via InDemand Pay-Per-View.
I have always had a love affair with the written word.
My first novel, "Francesca of Lost Nation," is the winner of four literary prizes andmy second book, "The Adventures of Baylard Bear – a story about being DIFFERENT," has just been released and is nominated for a Global Book Award for Children's Fiction.
I invite you to learn more about my books and encourage you to purchase my work.
Learn more about the author, speaker fees, or writing tips
JUST RELEASED: "The Adventures of Baylard Bear – a story about being DIFFERENT"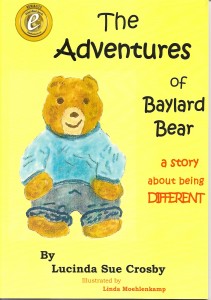 Being different can be a heavy burden at any age, but for a child? Who doesn't remember getting picked last for Red Rover, messing up your book report in front of everyone or trying to ignore hurtful nicknames?
Baylard Bear also knows what it's like to be DIFFERENT.
When he was just a few weeks old, he was left on the steps of a human orphanage by his bear parents, who wanted a better life for him. Now if Baylard has even a prayer of being adopted by a loving human family, he must learn to do all the things human children do.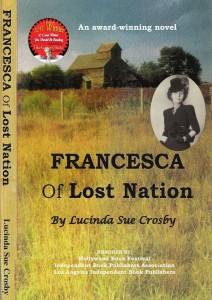 The most significant impacts on the person I am now – on my views, my dreams, my value system, the spiritual and physical me – were created by my grandmother, Frances Ella Pittstick Mendenhall and an incredible canine companion, Babe the Wonder Dog. So, I wrote a book based on her life: "Francesca of Lost Nation."
This novel gives me a chance to share those two great treasures of my life with others. And it keeps their memories warm and glowing in the forefront of my mind's eye.
Here's the "Trade Last": I got to recreate my father into a character any little girl would adore. That has proved to be more important now than when I began this literary journey 15 years ago.
Definition of Trade Last: The most valuable tale, story, experience exchanged by cowboys around a campfire … you always save the best for last.
ABOUT the BOOK: This work is a multi-leveled love story encompassing two main relationships: One between an older woman and a younger man and the other between a grandmother and granddaughter …
Subtler but no less important themes include:
* the nature of sisterly rivalry and its wounding affects over time
* the power and caveats of young love
* how truly open acceptance of the differences between and among us softens not just the perception but the actual livingness of life
* how vital it is to have fun – to play – to celebrate often and completely
Francesca of Lost Nation is a coming-of-age story of course, but in a strangeway, the 59-year-old woman changes and matures emotionally as much as the nine-year-old girl.
Why I Wrote It …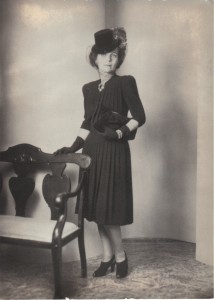 My real grandmother was a remarkable woman for her day, or any day. Like the character in the novel, Francesca is a winning county fair race car driver; an amazing poker player; and the first woman in her county to attend college. The real person and the fictional one were also known for having the best legs in the county. All in all, my grandmother's life, her unusual, eccentric and admirable persona made her the perfect catalyst for a book.
BUY NOW:
Autographed copies $22 / Amazon / BN / All Digital Formats
Book Author for a signing or speaking engagement
---