"50 Great Authors You Should be Reading"
2011 TheAuthorShow.com Honoree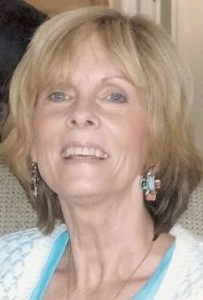 Hi, my name is Lucinda Sue Crosby. I am an award-winning journalist and environmentalist as well as a published and recorded Nashville songwriter. I have also been a film and television actor and was a professional athlete who worked as a sports commentator for the Women's Tennis Association via InDemand Pay-Per-View.
I have always had a love affair with the written word.
My first novel, "Francesca of Lost Nation," is the winner of four literary prizes andmy second book, "The Adventures of Baylard Bear – a story about being DIFFERENT," has just been released and is a finalist for a Global Book Award for Children's Fiction.
I invite you to learn more about my books and encourage you to purchase my work.
Learn more about the author, speaker fees, or writing tips
JUST RELEASED: "The Adventures of Baylard Bear – a story about being DIFFERENT"
Selected as Global Ebook Finalist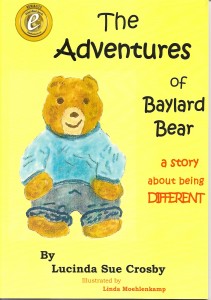 Being different can be a heavy burden at any age, but for a child? Who doesn't remember getting picked last for Red Rover, messing up your book report in front of everyone or trying to ignore hurtful nicknames?
Baylard Bear also knows what it's like to be DIFFERENT.
When he was just a few weeks old, he was left on the steps of a human orphanage by his bear parents, who wanted a better life for him. Now if Baylard has even a prayer of being adopted by a loving human family, he must learn to do all the things human children do.